X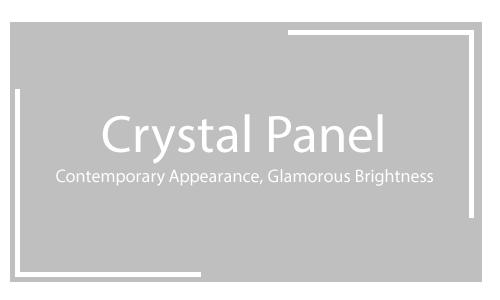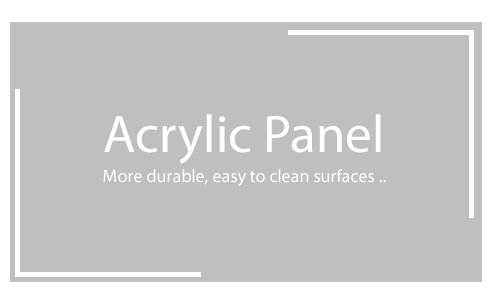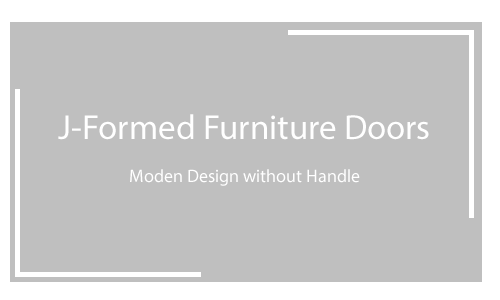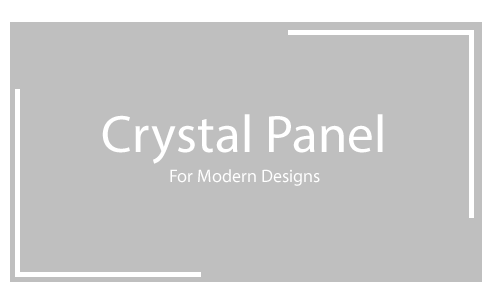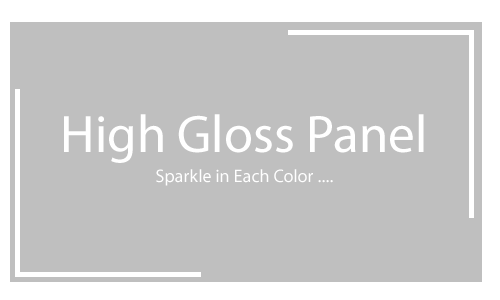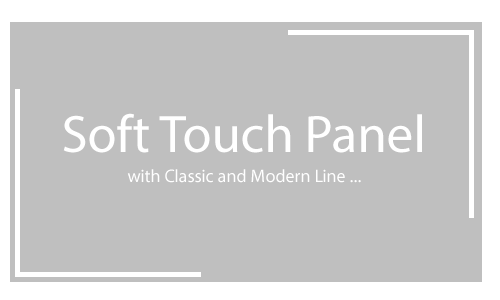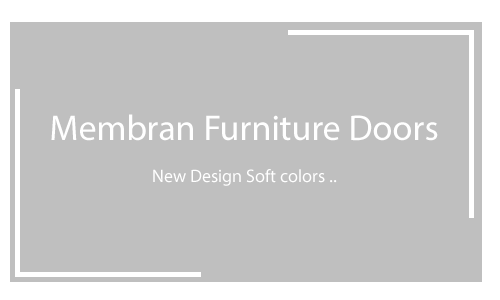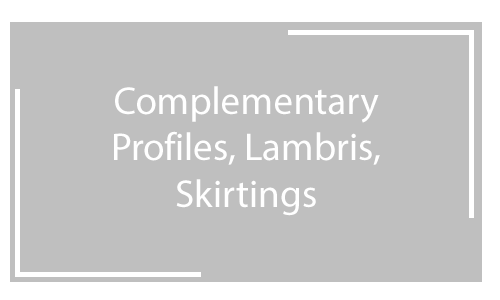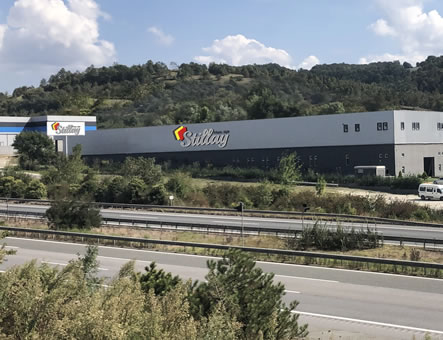 STİLLAY MOBİLYA SAN. VE TİC. A.Ş.
Stillay Furniture which went into operation with four production lines on an area of 40.000 square meters in 2012 using state-of-the-art technology based on a detailed feasibility study conducted in the wood and construction sectors, has risen to the status of a well-known company in the markets which is taken as an example by others thanks to its product and service quality in a short period of time.
Vision & Mission
Always being one of the leading industrial establishments by following technological developments based on our understanding that prioritizes quality, focus on human being and innovation
Contribute to the economic and social development of our employees and our society by always complying with the laws and obeying the ethical rules and always maintaining our status as a preferred company by closely following up technology and technological developments.